BC BEC: Building Resilience for a Changing Climate - November 4th in Vancouver
BC BEC invites you to stay connected, current - and inspired!
September 19, 2022 | By Vancouver Island Chapter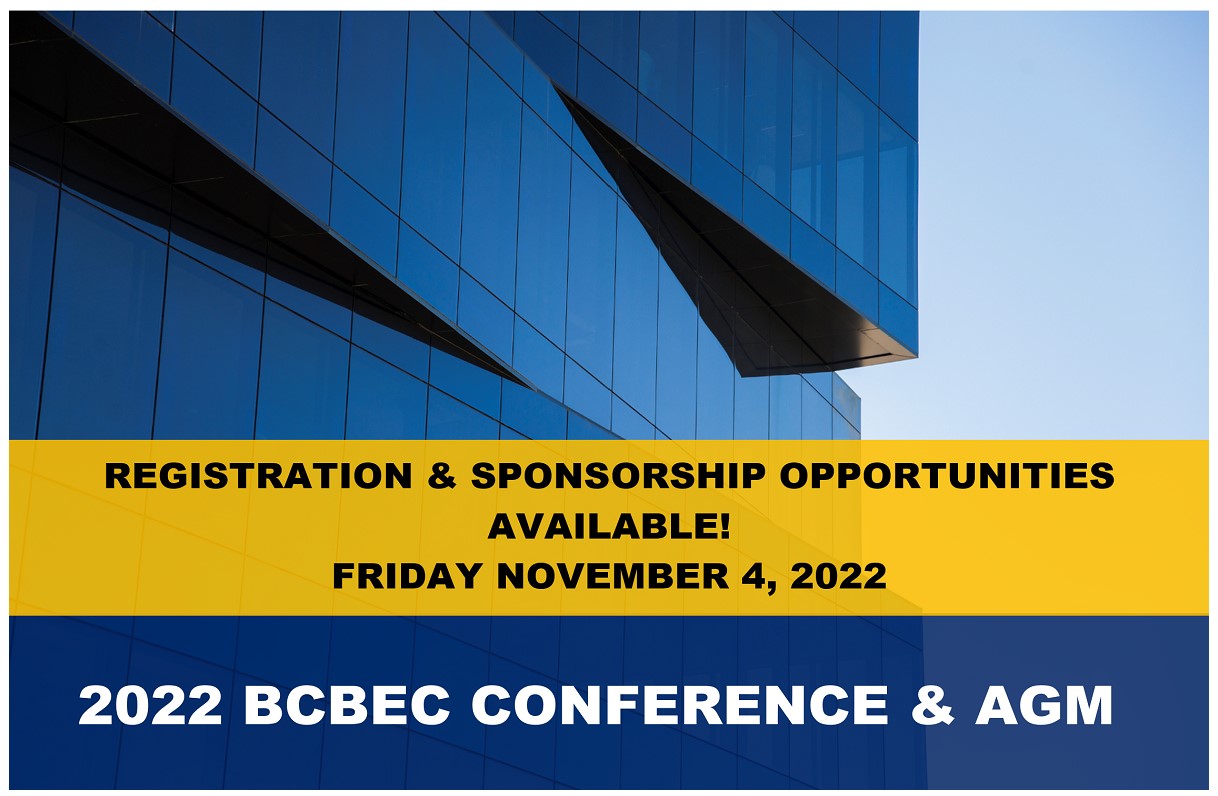 As our world changes around us, there is an ever-increasing emphasis on energy demand and building envelope performance. In response, we have prepared an exciting program and range of topics for our 2022 Annual Conference and AGM to discuss these highly relevant upcoming developments. This full-day symposium on November 4, 2022 will provide a platform for thought-provoking, industry-wide knowledge exchange.
IMPORTANT DATES AND PRICING:
Until Sept. 30
Individual or Corporate Membership + $350 Early Bird Price (per person) + GST
Student Membership + $50 (per person) + GST
Oct. 1 – Nov. 2
Individual or Corporate Membership + $400 Regular Price (per person) + GST
Student Membership + $50 (per person) + GST
Final Registration Date: Wednesday, November 2, 2022 5:00pm